19 E Atlanta St, Wrightsville Beach, NC 28480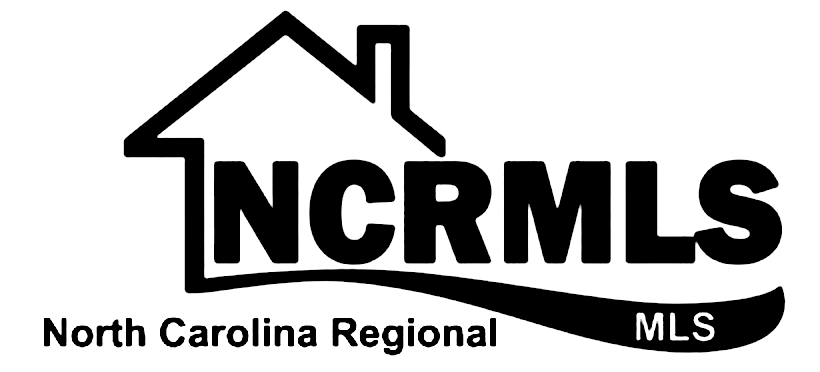 6452 Shinnwood Rd, Wilmington, NC 28409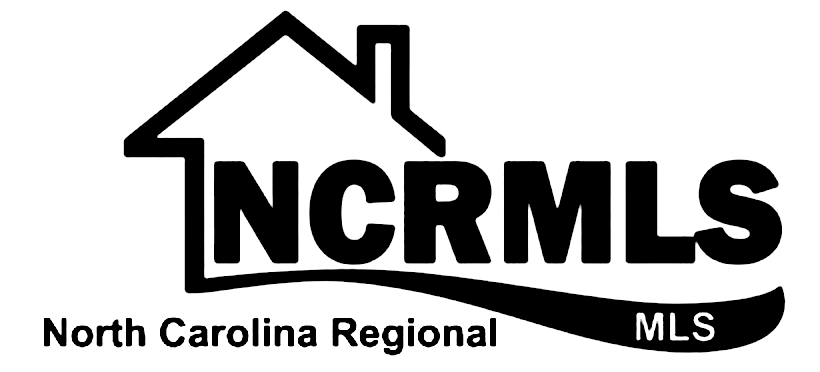 6452 Shinnwood Rd, Wilmington, NC 28409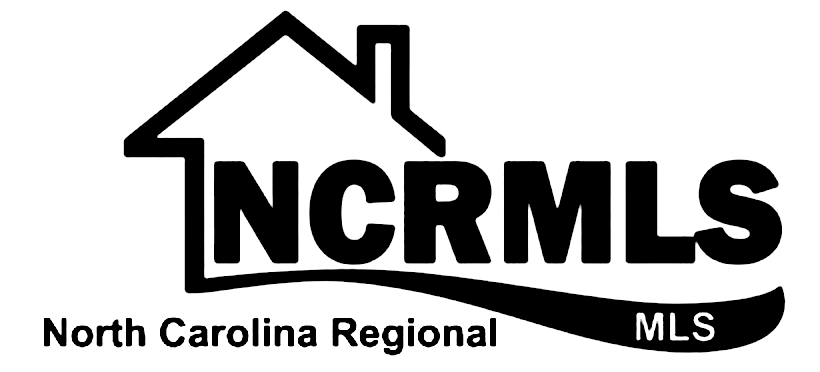 6009 Dorsett Pl, Wilmington, NC 28403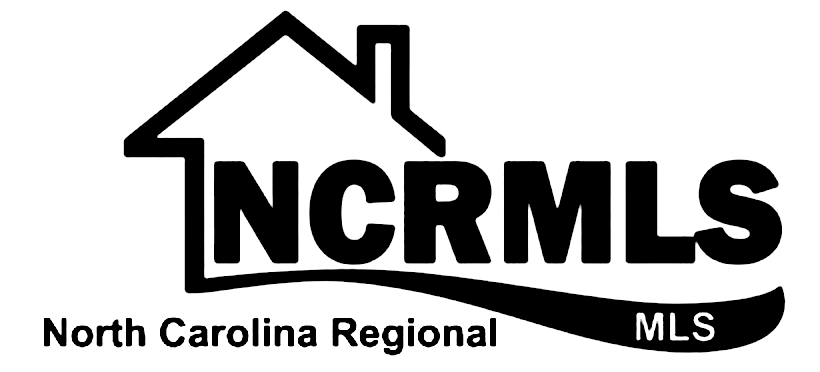 1208 Carolina Beach Ave N 3ar, Carolina Beach, NC 28428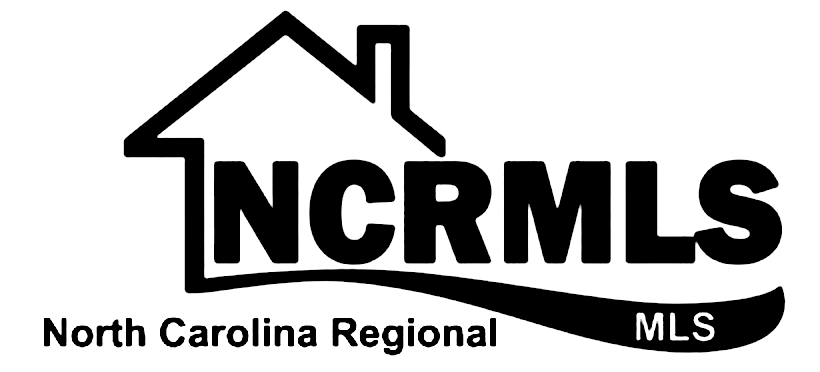 952 Anchors Bend Way, Wilmington, NC 28411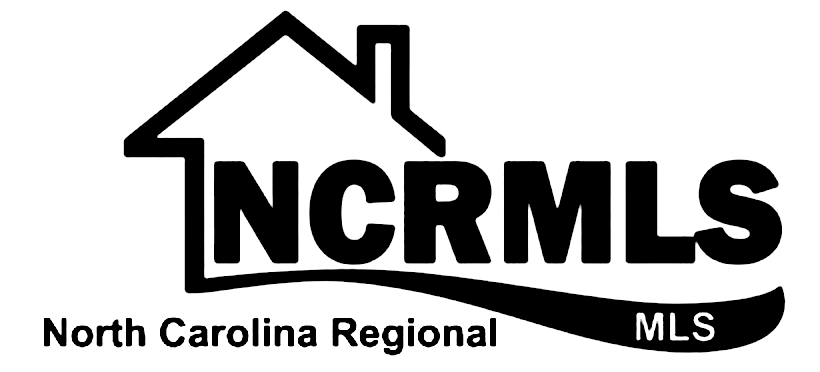 Sherri did a fantastic job assisting us with the sale of our home and the purchase of our new home. She was patient with us in the beginning and did not pressure us to move too quickly. When the time was right, she gave us helpful suggestions to make our home more marketable and provided the services necessary for it to be presented in the best way possible. With her experience and knowledge of the local market, I cannot imagine there is anyone that could have done a better job than she did for us. Our house sold in a matter of days and then she was immediately available helping us find a home to buy. She was always responsive to texts, emails and phone calls and if she didn't have an immediate answer, she got back to us in a timely manner-but she normally knew the answer immediately. She made great suggestions for lenders and attorneys and we were happy with the choices we made from the lists she gave us. I would recommend Sherri without reservation to anyone looking to buy or sell a home in the area.
by Kenny Johnson
Sherri Ingle is in all ways a Pro! She knows & completely understands the real estate business and our local Wilmington market. Also, she has a great personality and made the stressful business of selling my house much easier. She even took on finding a qualified contractor to fix my punch list. I feel very fortunate to have had Sherri sell my house. Obviously, I highly recommend her for all your Real estate needs.
by Kay Wheatley
Our real estate purchasing experience went flawlessly with Sherri Ingle at the wheel. She possesses the ability to quickly adapt to challenging situations in a fast paced environment. We would highly recommend Sherri as your next real estate professional.
by Dave and Mary Seigler
Sherri helped me so much with selling my house. She sold it in less than a week. She is extremely knowledgeable and very kind. She always kept me informed through the entire process. I'm very glad she was recommended to me, I couldn't have asked for more. I think of her now as a friend.
by Kris Welliver


comes with a 24' boat slip